Looking to Hire! HVAC Technician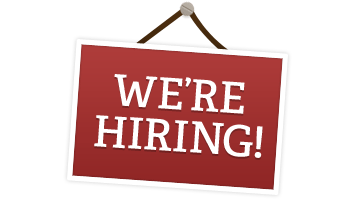 Northridge Developments Ltd. has an exciting opportunity for an HVAC Apprentice/Labourer to join our team.
Northridge Developments delivers exceptional service and outstanding value to our customers. Through our continued commitment to quality, integrity, and excellence we successfully complete projects of all sizes, ranging from small renovations to expansive new buildings. With core competencies in plumbing, heating, design-build projects, sheet metal, HVAC, refrigeration, and controls, we are a "ONE-STOP" shop for any project. Northridge is locally owned and operated and employs 25+ dedicated people. Northridge Developments Ltd. operates residentially under our trade name, Northwest Plumbing and Heating.
Summary
The HVAC Apprentice/Labourer will primarily perform maintenance, service, and installation of HVAC equipment both residentially and commercially as well as any required labourer duties as required.
Job Responsibilities
Obey safety rules and procedures
Maintain, repair, and perform diagnostics on operation of existing customer equipment
Instruct customers on proper care and maintenance of equipment
Deliver professional representation on behalf of Northridge Developments
Other job duties as assigned.
Requirements
Experience in HVAC considered an asset
WHMIS, Fall Protection, Aerial Lift
Current safety training and documentation considered an asset (First Aid, Confined Space, Power Line Hazards)
Valid drivers licence
Able to work in a team environment
Group Heath Benefits: Available after probation period
Resumes for our HVAC Technician position will be accepted until 12:30 p.m. on Friday, May 5, 2017. We thank you for your interest however, only those selected for an interview will be contacted.
Please send resumes via e-mail to Diana Langford, Business Manager.
dlangford@northridgedevelopments.ca
4 Lundrigan Drive, P.O. Box 53
Corner Brook, NL  A2H 6C3
www.northridgedev.ca